Wellspring is the nineteenth episode of Monsuno: World Master. It first aired on October 12th, 2012.
Summary
Searching for answers, Chase leads his crew back into the crystal-filled Cave of Convergence, the one they completely trashed in the previous episode. Using their Monsunos to clear the wreckage, they find a passage into a hidden valley. It leads them to the Valley of the Five Tribes: the largest impact crater from the original Monsuno meteor 65 million years ago...
Monsuno Seen
Gallery
Video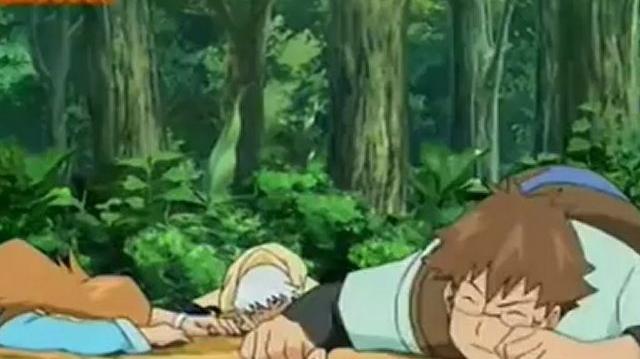 Ad blocker interference detected!
Wikia is a free-to-use site that makes money from advertising. We have a modified experience for viewers using ad blockers

Wikia is not accessible if you've made further modifications. Remove the custom ad blocker rule(s) and the page will load as expected.