Trust is the eleventh episode of Monsuno: World Master. It first aired on June 7th, 2012.
Summary
Chase Suno and Team Core-Tech can't catch a break. They're being harassed. They're on the run. They can't sleep. They have barely eaten anything in three weeks. Tempers are flaring. Add to that mix the fact that Jon Ace arrives and tells Chase that there is a spy in the group sending a signal to Darkspin and Chase is almost at a breaking point.
Monsuno Debuts
Monsuno Seen
Gallery
Video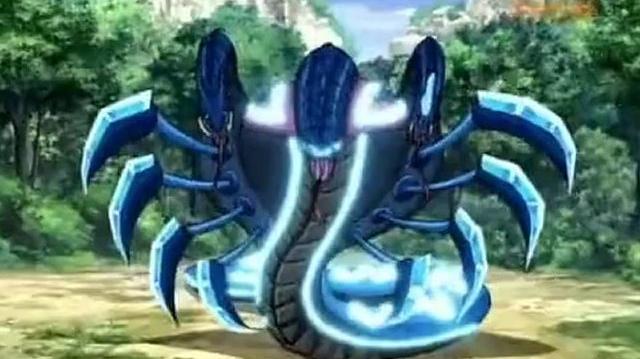 Ad blocker interference detected!
Wikia is a free-to-use site that makes money from advertising. We have a modified experience for viewers using ad blockers

Wikia is not accessible if you've made further modifications. Remove the custom ad blocker rule(s) and the page will load as expected.