Trophies is the seventeenth episode of Monsuno: World Master. It first aired on July 19th, 2012.
Summary
When Chase has a dream about his mother, it really gets in his head. These dreams are much more like visions. He's really picking up the "Monsuno Sight" in a very big way. Conversely, Beyal's ability to see anything at all has gone away and he's really starting to despair.
Monsuno Debuts
Monsuno Seen
Gallery
Video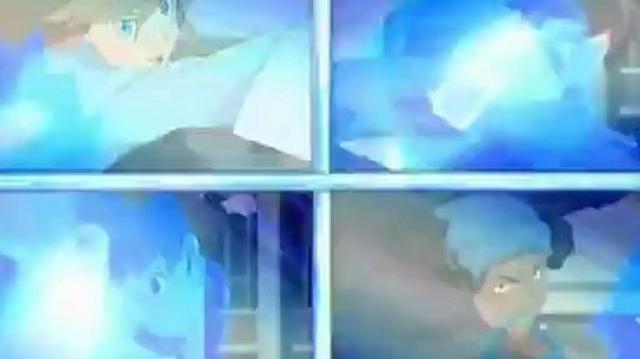 Ad blocker interference detected!
Wikia is a free-to-use site that makes money from advertising. We have a modified experience for viewers using ad blockers

Wikia is not accessible if you've made further modifications. Remove the custom ad blocker rule(s) and the page will load as expected.