Remembrance is the twenty-second episode of Monsuno: World Master. It first aired on November 2nd, 2012.
Summary
When Jeredy Suno takes off in his mobile tractor trailer lab for an unknown reason, he attracts the attention of Darkspin and they go after him. Already on the trail of his father, Chase and the gang catch wind of this and resolve to do whatever it takes to protect Jeredy - even though Chase is mad at him for lying about his Mom.
Monsuno Seen
Gallery
Video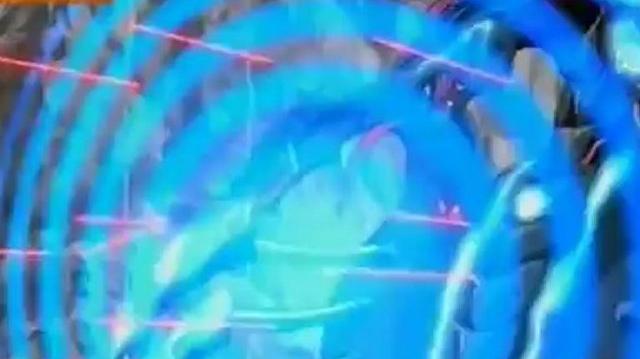 Ad blocker interference detected!
Wikia is a free-to-use site that makes money from advertising. We have a modified experience for viewers using ad blockers

Wikia is not accessible if you've made further modifications. Remove the custom ad blocker rule(s) and the page will load as expected.