Protect
is the twelfth episode of
Monsuno: Combat Chaos
and the thirty-eighth episode of Monsuno. It first aired on January 26th, 2014.
Summary
The Hand of Destiny want a new Keeper to replenish their energy servants at the Well of Insight. A young girl with the Monsuno Sight is their target. Its up to Team Core-Tech to protect her from The Hand of Destiny's malevolent grasp.
Character Debut
Monsuno Debuts
Monsuno Seen
Gallery
Video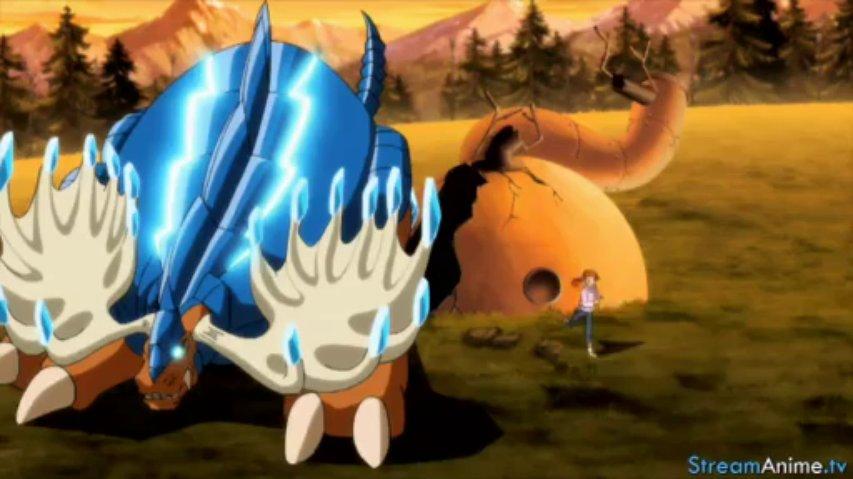 Ad blocker interference detected!
Wikia is a free-to-use site that makes money from advertising. We have a modified experience for viewers using ad blockers

Wikia is not accessible if you've made further modifications. Remove the custom ad blocker rule(s) and the page will load as expected.