Power
is the thirteenth episode of
Monsuno: Combat Chaos
and the thirty-ninth episode of Monsuno. It first aired on February 23rd, 2014.
Summary
Team Core-Tech tracks the Drezz and the Punk Monks to Professor Tallis' secret base and takes them on in a Monsuno battle. But when S.T.O.R.M. shows up as well, the Professor is forced to unleash a Monsuno anti-attack experiment!
Monsuno Debuts
Monsuno Seen
Gallery
Video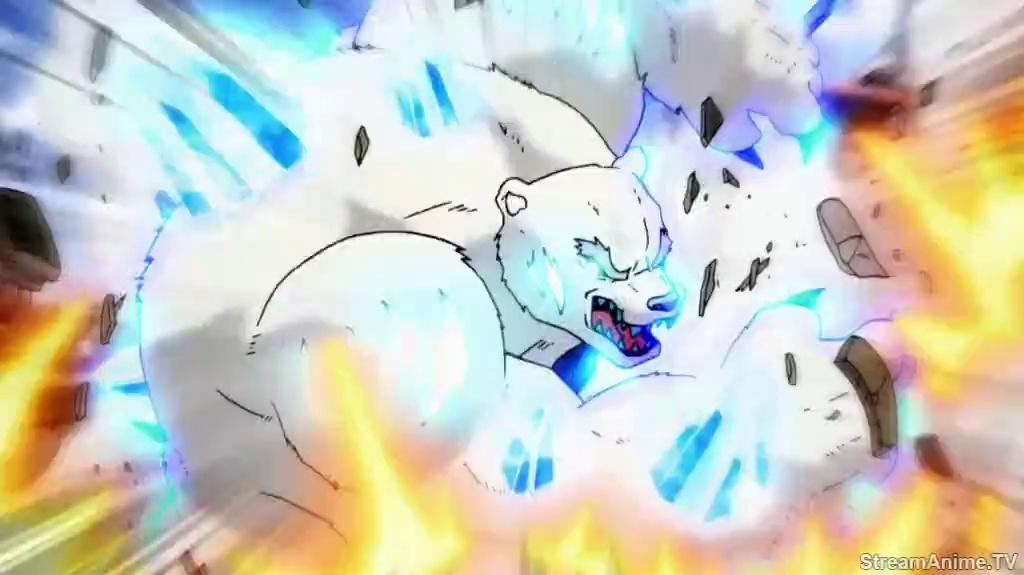 Ad blocker interference detected!
Wikia is a free-to-use site that makes money from advertising. We have a modified experience for viewers using ad blockers

Wikia is not accessible if you've made further modifications. Remove the custom ad blocker rule(s) and the page will load as expected.