Mysterious is the third episode of Monsuno: Combat Chaos and the twenty-ninth episode of Monsuno. It first aired on May 5th, 2013.
Summary
Medea and Team Darkspin are following Chase Suno and Team Core-Tech as Medea has a new, secret Benefactor. Not Eklipse. Someone new... and he is having Chase followed so that Chase can be tested! Team Core-Tech is out looking for meteor fragments and data on Monsuno Essence for Dr. Jeredy Suno's important, world-saving work. An epic battle ensues which only gets more epic as the secret Benefactor shows up... with a Core all his own and creates a Doppelganger Lock!
Character Debuts
Monsuno Debuts
Monsuno Seen
Gallery
Video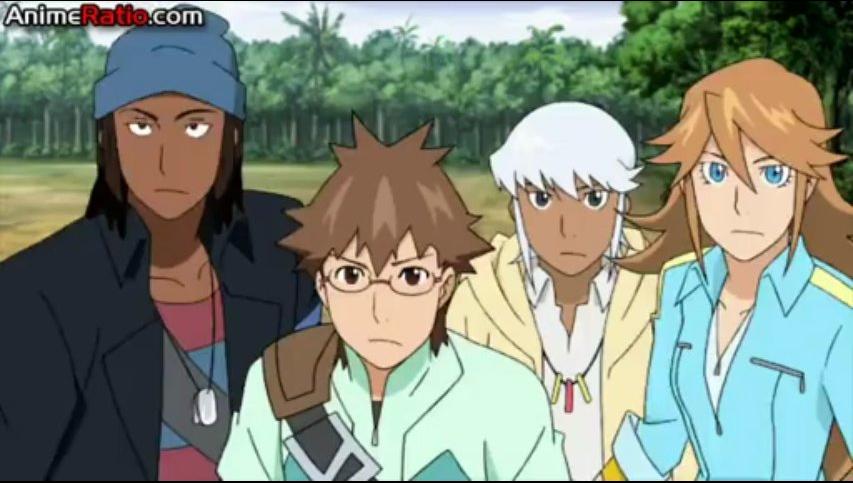 Ad blocker interference detected!
Wikia is a free-to-use site that makes money from advertising. We have a modified experience for viewers using ad blockers

Wikia is not accessible if you've made further modifications. Remove the custom ad blocker rule(s) and the page will load as expected.