Monster
is the twenty-fourth episode of
Monsuno: World Master
. It first aired on November 16th, 2012.
Summary
When Jeredy and the Team Core-Tech attempt to place the very last Failsafe device deep down in the sewers of a dingy thief city named Isemon they slowly suspect that they're being followed. The team attempts to stay focused with the job at hand but soon that becomes impossible. This thing - whatever it is - is not just following them, it's snatching them up one by one!
Monsuno Debuts
Monsuno Seen
Gallery
Video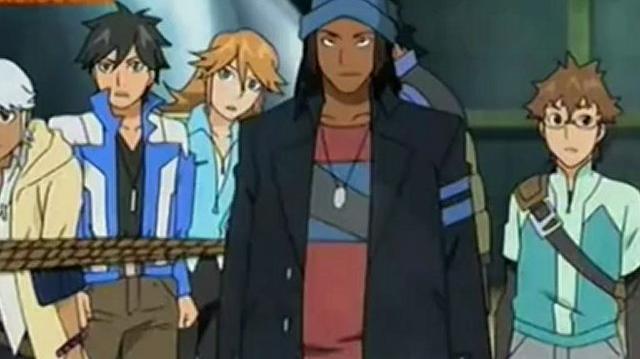 Ad blocker interference detected!
Wikia is a free-to-use site that makes money from advertising. We have a modified experience for viewers using ad blockers

Wikia is not accessible if you've made further modifications. Remove the custom ad blocker rule(s) and the page will load as expected.