Knights is the eleventh episode of Monsuno: Combat Chaos and the thirty-seventh episode of Monsuno. It first aired on June 30th, 2013.
Summary
Craving the chance to defeat Chase Suno in single combat, Specialist Alpha of S.T.O.R.M. Strike Squad goes against Charlemagne and challenges him to the ancient rite of Tav Kagah. Will Chase survive? And how does the fight help Jon Ace?
Monsuno Seen
Gallery
Video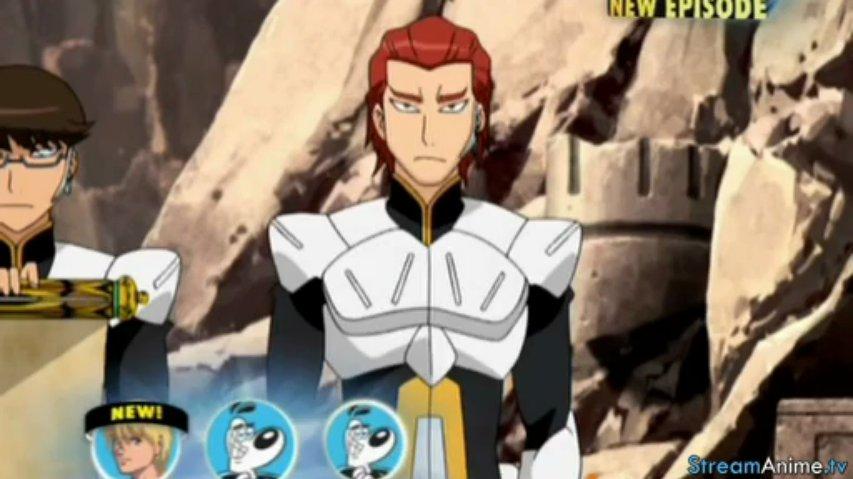 Ad blocker interference detected!
Wikia is a free-to-use site that makes money from advertising. We have a modified experience for viewers using ad blockers

Wikia is not accessible if you've made further modifications. Remove the custom ad blocker rule(s) and the page will load as expected.