Insight is the ninth episode of Monsuno: Combat Chaos and the thirty-fifth episode of Monsuno. It first aired on June 16th, 2013.
Summary
Tracking down Drezz and the Punk Monks and their Forge Cores, our heroes pick a fight looking for information regarding the manufacturer of these Forge Cores. They get some intel, but before they can act upon it, they are attacked by five mysterious figures. Even if our heroes don't know it, this is the Hand of Destiny...five evil despots "leading" the Five Tribes of Destiny...and they want Chase Suno alive and their prisoner!
Monsuno Debuts
Monsuno Seen
Gallery
Video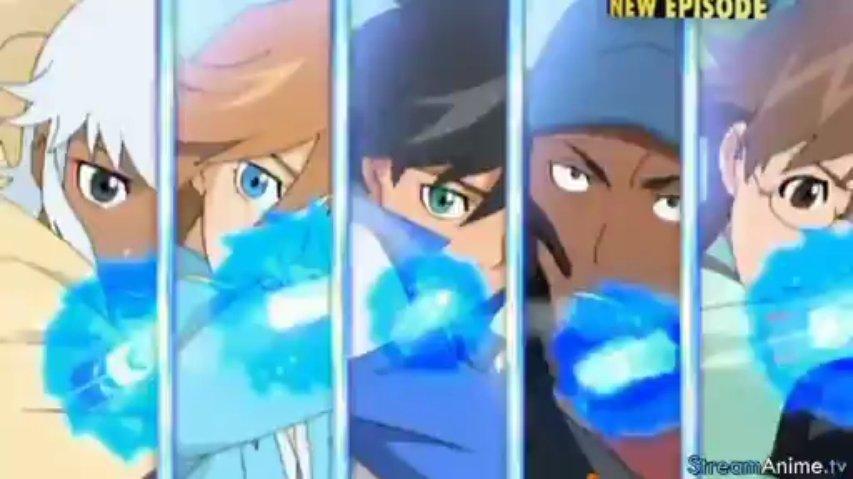 Ad blocker interference detected!
Wikia is a free-to-use site that makes money from advertising. We have a modified experience for viewers using ad blockers

Wikia is not accessible if you've made further modifications. Remove the custom ad blocker rule(s) and the page will load as expected.