Failsafe is the twenty-first episode of Monsuno: World Master. It first aired on October 26th, 2012.
Summary
Chase and the teens are in Mandala looking for clues. They have to find Jeredy and put an end to all of this insanity once and for all. But, instead they find something just a little bit different when Dax finally comes clean about his top secret work with Jeredy. They learn that an end to all of this insanity is coming...but a different kind of end. It will be an end to all Monsuno...or worse...an end to our entire world.
Monsuno Seen
Gallery
Video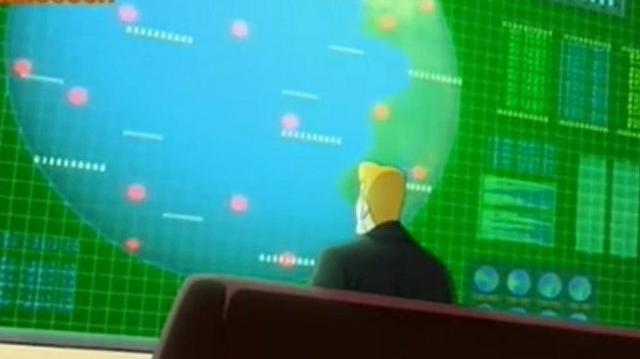 Ad blocker interference detected!
Wikia is a free-to-use site that makes money from advertising. We have a modified experience for viewers using ad blockers

Wikia is not accessible if you've made further modifications. Remove the custom ad blocker rule(s) and the page will load as expected.