Endgame
is the twenty-fifth episode of
Monsuno: World Master
. It first aired on November 21st, 2012.
Summary
Chase and the teens are trying to figure out a way to rescue Jeredy and Ace, before it's too late from the cruel hands of Dr. Emmanuel Klipse! But, we soon learn it may already be too late, because Klipse has revealed his ultimate plan to Jeredy...to capture Chase and use him for scientific experiments. If Jeredy wants to save his son, the good doctor must perform his own scientific experiments...on Ace.
Monsuno Seen
Gallery
Video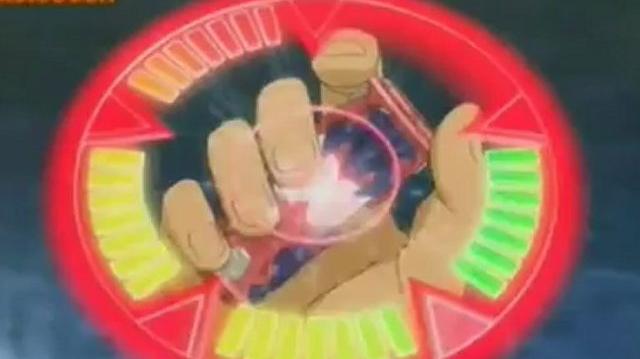 Ad blocker interference detected!
Wikia is a free-to-use site that makes money from advertising. We have a modified experience for viewers using ad blockers

Wikia is not accessible if you've made further modifications. Remove the custom ad blocker rule(s) and the page will load as expected.