Bright is the sixteenth episode of Monsuno: World Master. It first aired on July 12th, 2012.
Summary
Chase has another one of his intense dreams only this time he doesn't believe it was just a dream. He thinks he's having visions about the massive disaster that is coming...the impending disaster caused by Monsuno!
Character Debuts
Monsuno Seen
Gallery
Video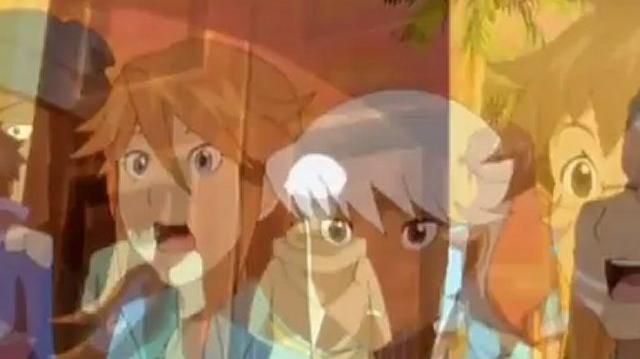 Ad blocker interference detected!
Wikia is a free-to-use site that makes money from advertising. We have a modified experience for viewers using ad blockers

Wikia is not accessible if you've made further modifications. Remove the custom ad blocker rule(s) and the page will load as expected.