Breakthrough is the sixth episode of Monsuno: World Master. It first aired on March 22nd, 2012.
Summary
S.T.O.R.M. sets up a blockade in an attempt to not allow Team Core-Tech out of Mandala. It's a game of cat and mouse, and the only way Chase Suno and his compadres are going to make it out alive is if Chase can get in touch with his "dreams" and instincts.
Character Debuts
Monsuno Debuts
Monsuno Seen
Gallery
Video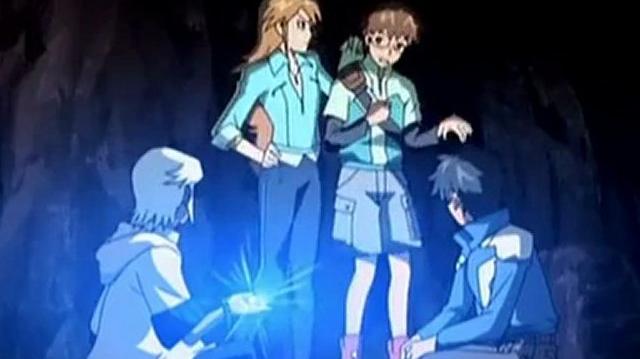 Ad blocker interference detected!
Wikia is a free-to-use site that makes money from advertising. We have a modified experience for viewers using ad blockers

Wikia is not accessible if you've made further modifications. Remove the custom ad blocker rule(s) and the page will load as expected.